How we can help you
Be in the Top 10% of your Sales Team
Less Stress hitting quota
Our Sales tips are tactical and can be deployed quickly and easily into your process today. Create a predictable pipeline and lose the stress.
Win all the Sales Spiffs
Our content was developed by a Top Sales Rep. Use the tactics to help you wipe the floor with everyone and clean up on the prizes, accelerators and spiffs.
Maximize Commission
You are in sales because you like money! Let us help you earn more. Our Sales tactics have helped Reps just like you go from a 70-80% Quota Attainment to 130%+
Always Attend Presidents Club
Get a perminent seat at Presidents Club every year by being in top 1-10% of your Sales Team. If you don't have presidents club, you will have huge leverage to ask for a big raise.

Testimonials
CHRIS CLOCK
"Before learning from Emily's methods, I was an 80% performer. After learning the tactics and process, I was able to get to 130% for 2 years in a row and secure a spot as a top producer and presidents club attendee. Any sales rep looking to exceed quota, should read this guide."
Australia
RYAN PARK
"I was lucky to work with Emily my first few years as a Sales Rep. The lessons she taught me on the importance of the basics- never short change rapport, consulting = control = predictability of a deal, and don't be afraid to ask for the business when you know you have delivered value. These items were paramount in my success then and now. I couldn't recommend Emily's guide more to "tell you like it is" just like she did with all her customers and prospects as a Sales Rep."
San Francisco
MAX ROSENBERG
"Emily's sales guide significantly improved my performance as a sales rep. In many ways, Emily's teachings have shaped how I operate as a sales rep and professional today. Early in my career, I struggled navigating and managing complex sales cycles. There were often times in deals where I struggled in recommending next steps and establishing a mutual timeline with my prospects — I lacked control and clarity. I knew something needed to change. Emily's training taught me principles and frameworks that are tactical, easy to implement, and add purpose to every prospect interaction. Her structured coaching has enabled me to accelerate sales cycles, improve my close rates, and speak with conviction at every step of the process."
New Orleans
Written by a Sales Rep for Sales Rep. This guide is purely tactical information that you as a sales rep can implement into your selling behavior immediately to drive near term impact to your quota and achievements.
No sales theory, no complicated sales process or sales methodology, no fluff.
The Guide contains:

Training Content
Sales Agendas For Each Stage of Sales process
Scripts (Pitches, Meeting Opening, 60 Sec Elevator Pitch, Meeting Closing)
Business Case Templates
Email FollowUp Templates
Forecast Calculator
and much much more!

This is a Digital Product - You will be prompted to download after completing checkout
Out of stock
The Best Probing Sales Discovery Call Questions
Read about the best probing sales discovery questions. Get the information to craft the perfect pitch and handle objections like a pro.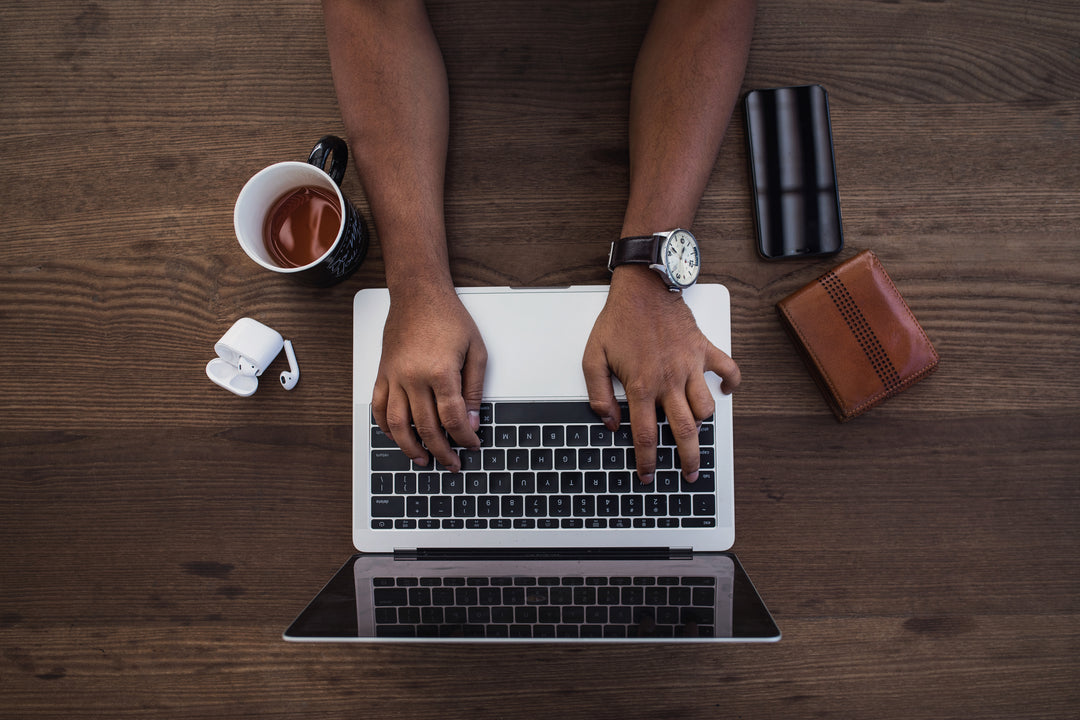 Why Are Sales Scripts and Pitch Scripts so Powerful
Scripts are an overlooked sales tool that is incredibly powerful. Use scripts to ensure you use the most powerful and concise language. Learn more.