Sales Scripts are your secret weapon
Sales scripts are an important weapon in your arsenal. Many people think that sales scripts take away your individuality and style OR make you sound like a robot. That could not be any further from the truth. A good sales call script is actually rather freeing and ensures that you use concise and perfect language when explaining something.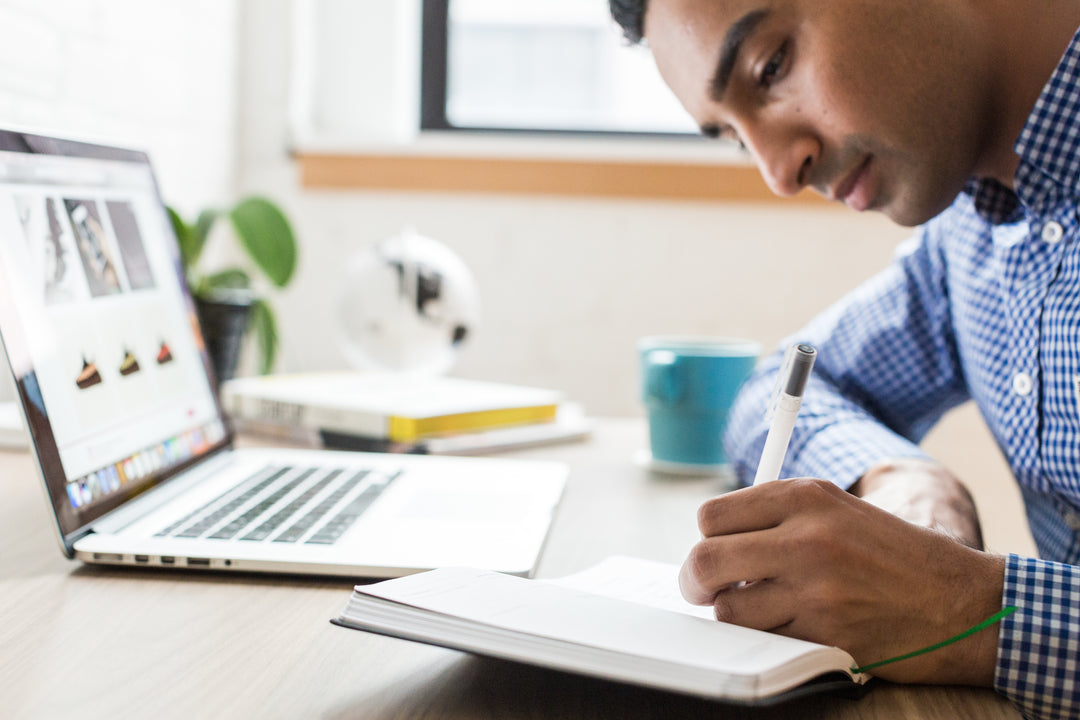 Write down your Pitch Scripts
By writing down your pitch scripts, cold calling scripts and even voicemail scripts, you will be sure that you are able to clearly hit all the important value and selling points and map them perfectly back to the personal needs/challenges of the customer.
When working with different teams, it is a very common exercise to create a mock call script for outbound sales teams. We work together in small groups to carefully craft every part of our call. From our meeting opening, to the sales questions, the content of the meeting and the meeting close. Everything is scripted and rehearsed over and over to ensure it sounds natural.
Practice your Sales Call Script Writing Skills
By practicing the sales script writing skills, I get sales reps to think through their language and eliminate fluff or fumbles. They are able to think clearly and, in turn, speak clearly. Concise, clear speech is critical when you have customers that have limited attention spans and are pressed for time.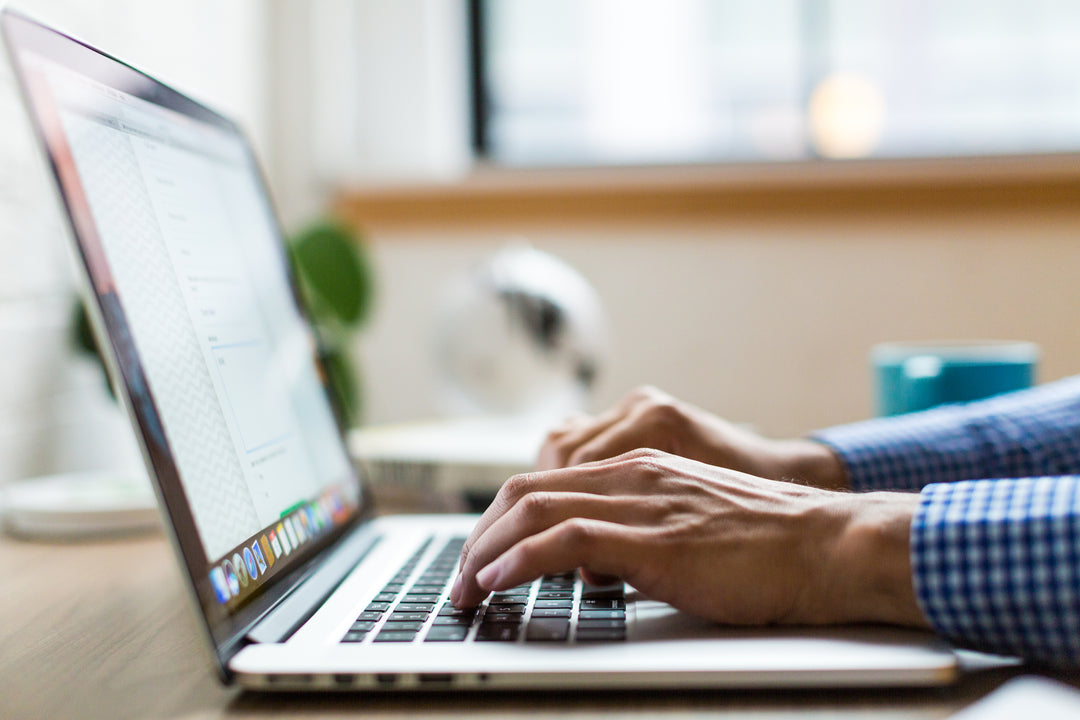 Need a Cold Calling Script? How about a Voicemail Script?
In my Sales Guide, I provide scripts for all components of a meeting, as well as cold calling scripts and voicemail scripts. We also cover language that should be eliminated from your vocabulary.
Let's talk about a piece of language that you will NEVER find in one of our sales call script examples.
Sales Call Script Examples will never include this language
Do you ever hear sales reps or SDRs using the phrase "I am sorry I caught you out of the blue"? I have found that this phrase runs ramped amongst sales teams; it is a terrible phrase that literally shoots sales reps in the foot.
"I am sorry I caught you out of the blue" translates to your customer "I should not be calling you because I have no purpose".
You are literally saying a phrase that seems innocent and harmless but priming your customer to now tune out everything you are going to say next.
REMOVE THIS FROM YOUR SALES VOCABULARY AND PITCH SCRIPT FOREVER!
Instead, you can use a phrase like this in your cold calling script: "I realize you were not anticipating my call, however, I believe I can help your business." This translates to your customer "I did my research and I am calling for a purpose to help you and I do not believe that I will be wasting your time, so listen up".
The Sales Guide will provide more examples like this and is chalk-full of sales call script examples to make perfecting your craft easy!
About Emily- The Author
I have been selling software for nearly 13 years and have been the #1 sales rep at every organization I have been apart of. I would often outsell entire sales teams of 4-5 reps in a given month or quarter. I am not some kind of sales prodigy or savant. The reason I am good at sales and was the top sales rep, was because I LEARNED how to do it. SALES IS 80% learned and 20% innate skill. Writing these guides is my way of giving back to the community and giving Sales Reps and Sales Leadership easy yet effective tools to increase revenue.
Do you want to...
Be in the Top 10% of your Sales Team
Less Stress hitting quota
Our Sales tips are tactical and can be deployed quickly and easily into your process today. Create a predictable pipeline and lose the stress.
Win all the Sales Spiffs
Our content was developed by a Top Sales Rep. Use the tactics to help you wipe the floor with everyone and clean up on the prizes, accelerators and spiffs.
Maximize Commission
You are in sales because you like money! Let us help you earn more. Our Sales tactics have helped Reps just like you go from a 70-80% Quota Attainment to 130%+
Always Attend Presidents Club
Get a perminent seat at Presidents Club every year by being in top 1-10% of your Sales Team. If you don't have presidents club, you will have huge leverage to ask for a big raise.

What Real Reps Are Saying
CHRIS CLOCK
"Before learning from Emily's methods, I was an 80% performer. After learning the tactics and process, I was able to get to 130% for 2 years in a row and secure a spot as a top producer and presidents club attendee. Any sales rep looking to exceed quota, should read this guide."
Australia
RYAN PARK
"I was lucky to work with Emily my first few years as a Sales Rep. The lessons she taught me on the importance of the basics- never short change rapport, consulting = control = predictability of a deal, and don't be afraid to ask for the business when you know you have delivered value. These items were paramount in my success then and now. I couldn't recommend Emily's guide more to "tell you like it is" just like she did with all her customers and prospects as a Sales Rep."
San Francisco
SYDNEY BONAR
"Emily's guide is an absolute knock out. Her ability to laser focus and drive a succinct, repeatable process is unmatched. Her process has grown me as a sales person to be customer focused, business results oriented and always selling top value, strategic initiatives that have high propensity to convert into happy customers."
San Francisco
If You
Still Need
More Convincing
Learn more about Sales Guide