What is sales enablement?
Well, it differs tremendously from one organization to the next. In my personal experience sales enablement or sales training programs are either non-existent or very weak.
Sales training programs are typically centered around the onboarding process of a new sales rep or sales development rep, and that is are far as it goes. There is no ongoing sales enablement to help reps continue to develop their skill and craft. Furthermore, the sales enablement content only captures product knowledge.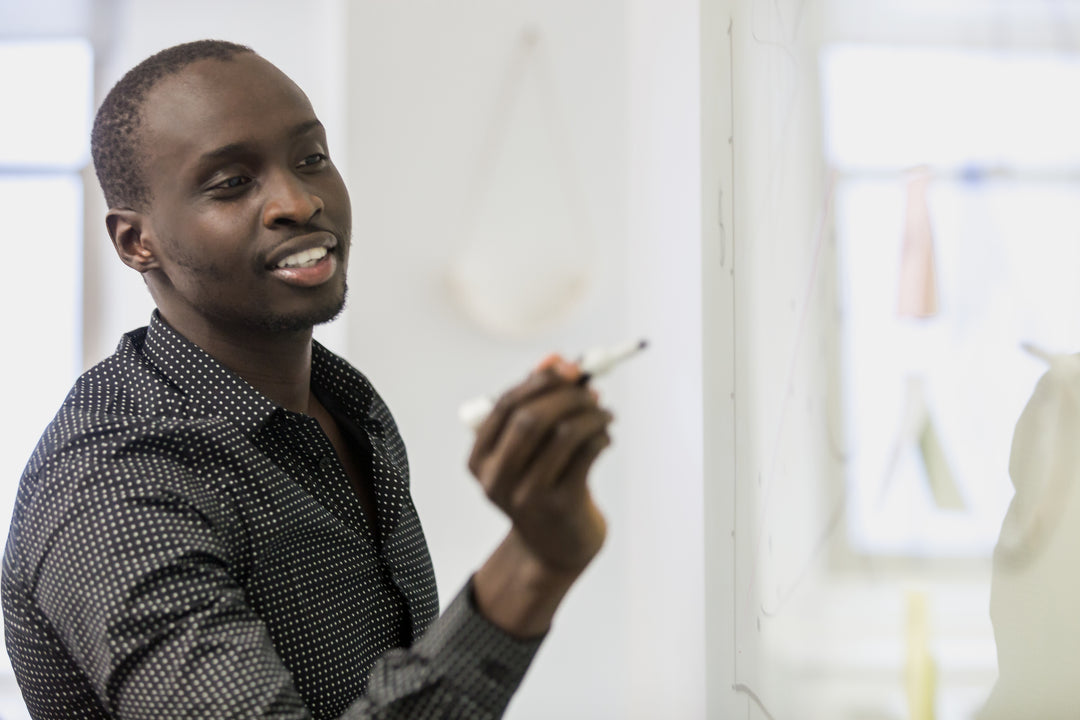 What Sales Enablement often Neglects
It often neglects to incorporate any sales enablement around meeting control and deal control. Sales leadership make the over assumption that if you are pursuing a career in sales you must innately know how to run a sales meeting or a deal. That might be the case for hiring a tenured sales representative, however it is certainly not the case with hiring novice reps. However, I will say that even in my experience, I have seen "tenured" reps have no idea the proper mechanics of running a meeting let alone a deal cycle.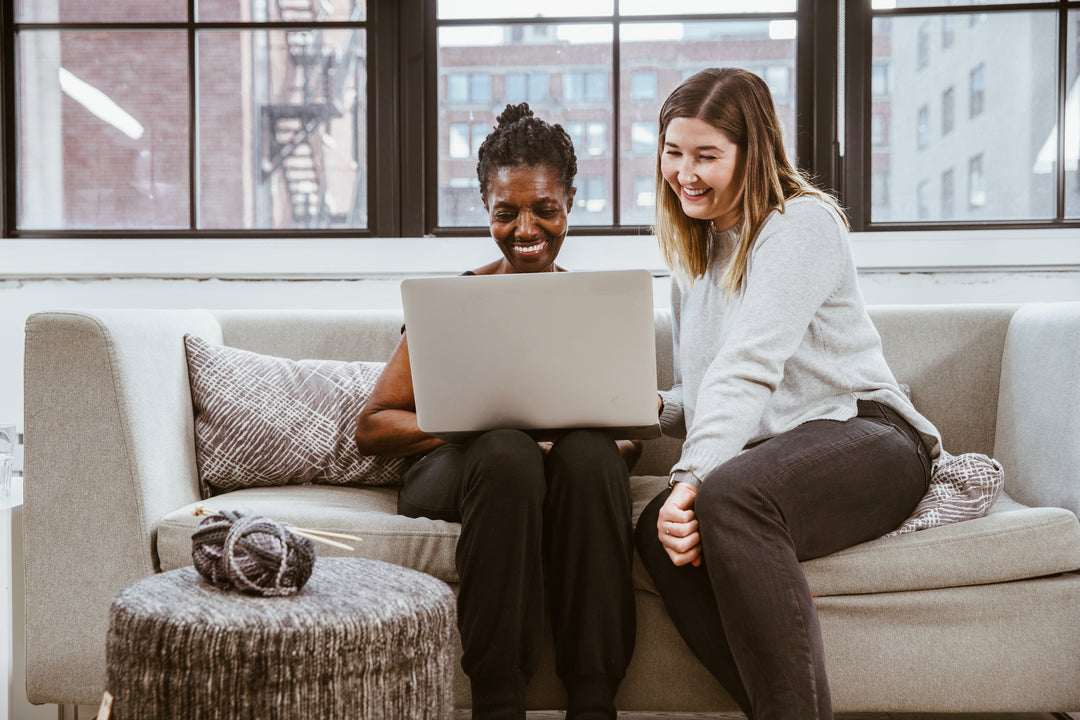 You can do "ok" on charisma and charm, however when things get highly competitive or the market changes and companies are less likely to spend on new products and services, being charming does nothing.
What Sales Enablement and Sales Enablement Content need to focus on for success
Sales enablement and sales enablement content need to focus on the foundations of selling. Simple concepts around including meeting agendas and a deep understanding of a sales process and how to guide a customer in the review or evaluation of your product.
If these types of concepts are not foundational to your sales enablement program, your sales training program will probably offer no value to the sales reps and you will not see any lift to revenue.
Categories of Sales Enablement Programs
There are a couple of categories that I focus sales enablement programs around. Some of these programs are direct sales training and some are on the operational side of the department. They are both critical and will help you deliver results.
Account Targeting Data:
· Identify and target specific accounts
· Identify and target specific profiles of people within those accounts
· Buy the data to provide the team a head start in filling and cleaning your CRM
Sales Content and Collateral
· Sales pitch deck
· Competitive explanation collateral
· Business Case Templates (One-pagers and Powerpoint Deck)
· Engaging follow up content
· Content regarding upcoming events to keep prospects engaged
· Email Template
· Snippets (well worded explanations of common asked questions)
Meeting and Deal Mechanic Sales Training Program
· Meeting Control – Anatomy of a Meeting
· Deal Control- Anatomy of a Deal
· How to manage your day
· Meeting Prep Checklist
Product Training
· Product training
· Competitive positioning
If you like these categories and are looking to get a head start and not have to build all this content from scratch, check out my Sales Strategy and Sales Onboarding in a box programs.
What Real Sales Leaders are Saying
ZACK KASS


VP of Sales
"Emily's sales playbook in a box is exactly what an early stage sales leader needs. She is a model salesperson in nearly every way: her process, discipline, creativity and consistent achievement are all exemplary. Every Sales Leader would love for each AE to operate like Emily; now they can."
San Francisco
SHAUN OAKLEE


VP Global Sales
"Emily has the unique ability to take complex and advanced sales skills and break them down in a way that is super easy for my sales reps to digest, comprehend and most importantly execute on!"
San Mateo
PAUL DUDLEY


VP of Sales
"Emily was a key part of building our sales process at BrightEdge. When she joined she quickly became the top performing rep and began sharing her knowledge with the team. She coached our top performing SDR's to better efficacy in their cold calling approach, developing a process that was then used across our team globally. Emily's sales approach was clearly working and she ran a series of trainings for our Account Executives on her process. She drove change in our discovery call process that included restructuring Salesforce set around her effective approach. Emily developed more robust and systematic objection handling including turning a key "deal killer" objection into a call to action to purchase. She also refined our approach for creating business cases and developed a template used across the team. In short, Emily content and guidance had a huge impact on the sales process of our SDRs and AEs. The people she mentored and who followed her process closely were top performing who went on to be promoted at every level."
London
About Emily

the Author
I have been selling software for nearly 13 years and have been the #1 sales rep at every organization I have been apart of. I would often outsell entire sales teams of 4-5 reps in a given month or quarter. I am not some kind of sales prodigy or savant. The reason I am good at sales and was the top sales rep, was because I LEARNED how to do it. SALES IS 80% learned and 20% innate skill. Writing these guides is my way of giving back to the community and giving Sales Reps and Sales Leadership easy yet effective tools to increase revenue.